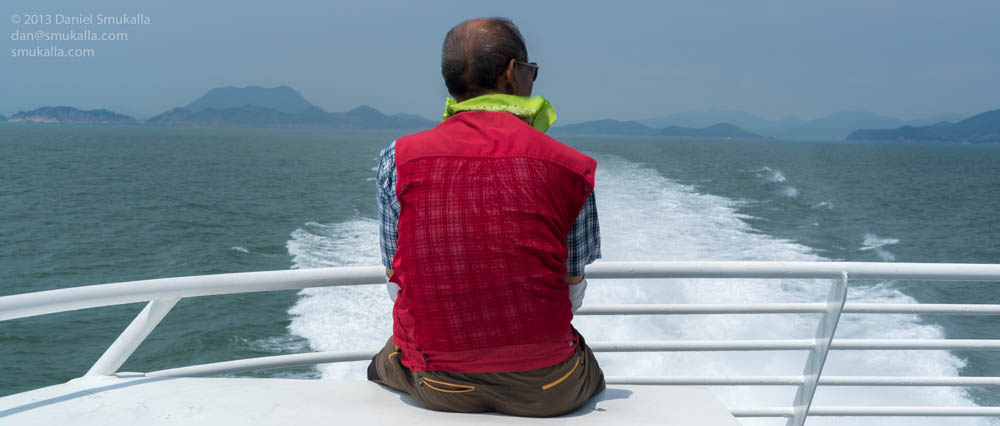 Now three years into production, Sedae is making clear progress in editing. The reality of documentary production is that most things don't go the way we want. We recently tried to take pick-up shots for the perfect opening as the Director wanted it. Unfortunately, due to the wrong alignment of planets, we couldn't get it done. Although it is a great disappointment to all of us, we have a lot of fantastic footage that will be used to replace this opening.
This is what independent filmmaking is like sometimes, compromises.
Luckily, there are also great moments during post-production. Here is a short of the Director rendering edited parts of the documentary:
Sedae is a documentary about Korea's quick growth which resulted in much contrast between the old and young, and rural and urban. This documentary visually shows the different aspects of Korean life, and is narrated over by Koreans of all ages and backgrounds that are a part of it. Their narration examines their thoughts of the Korea around them, of the different generations, and of all of the changes they have seen and experienced throughout their lives. All of this is blended together to show the diverse aspects of one country that has tremendously transformed in such a short time.
AJP Productions provides high quality production services in South Korea and around Asia, don't hesitate to contact us for any filming requests.