From June 9 to June 16 Call Coho was part of the Soho International Film Festival in New York. The Director, Dae-Ryun Chang, and the Producer, Hee-Young Sunwoo, attended the festival and were part of a selection of short films filmmakers for a Q&A.
It was great fun and the film received a lot of good comments from the audience.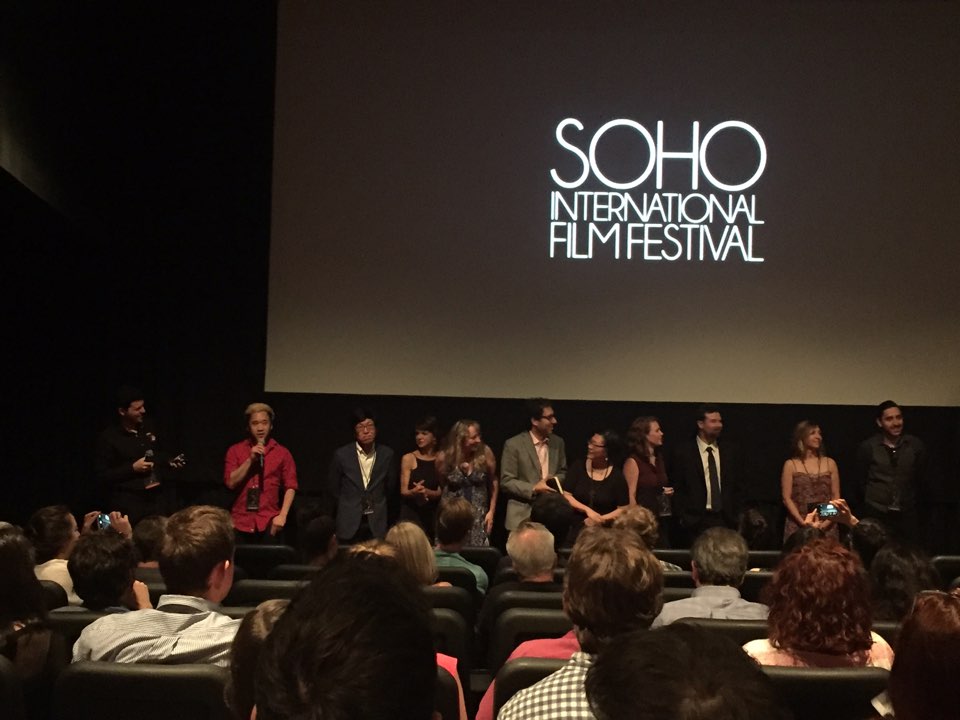 Synopsis: Coho is a proxy driver who gets paid to drive other people's cars so that they can freely go drinking. His clients only think they see a man who is all out of luck but what mysterious past is he actually hiding?