After the Crossing Borders workshop and the Bucheon International Fantastic Film Festival, time to get back to work. Between distribution obligations and writing two new projects, there was very little time for set work. Luckily, an assignment came through that made it worthwhile to step out from office work and get back into set work.
For this Disney educational video, the Director needed a VFX supervisor and second cam to make sure all the green screen work was executed properly. So between the filming and the editing, the AJP Productions input ensures a high-quality end product, expanding our production services in Seoul, South Korea to post production and VFX supervision.
Soon, as in within the next 10 days, I will put out there some very exciting news about most of the AJP Productions films, especially Haebangchon, Bag of Bones, Call Coho and I, Profess.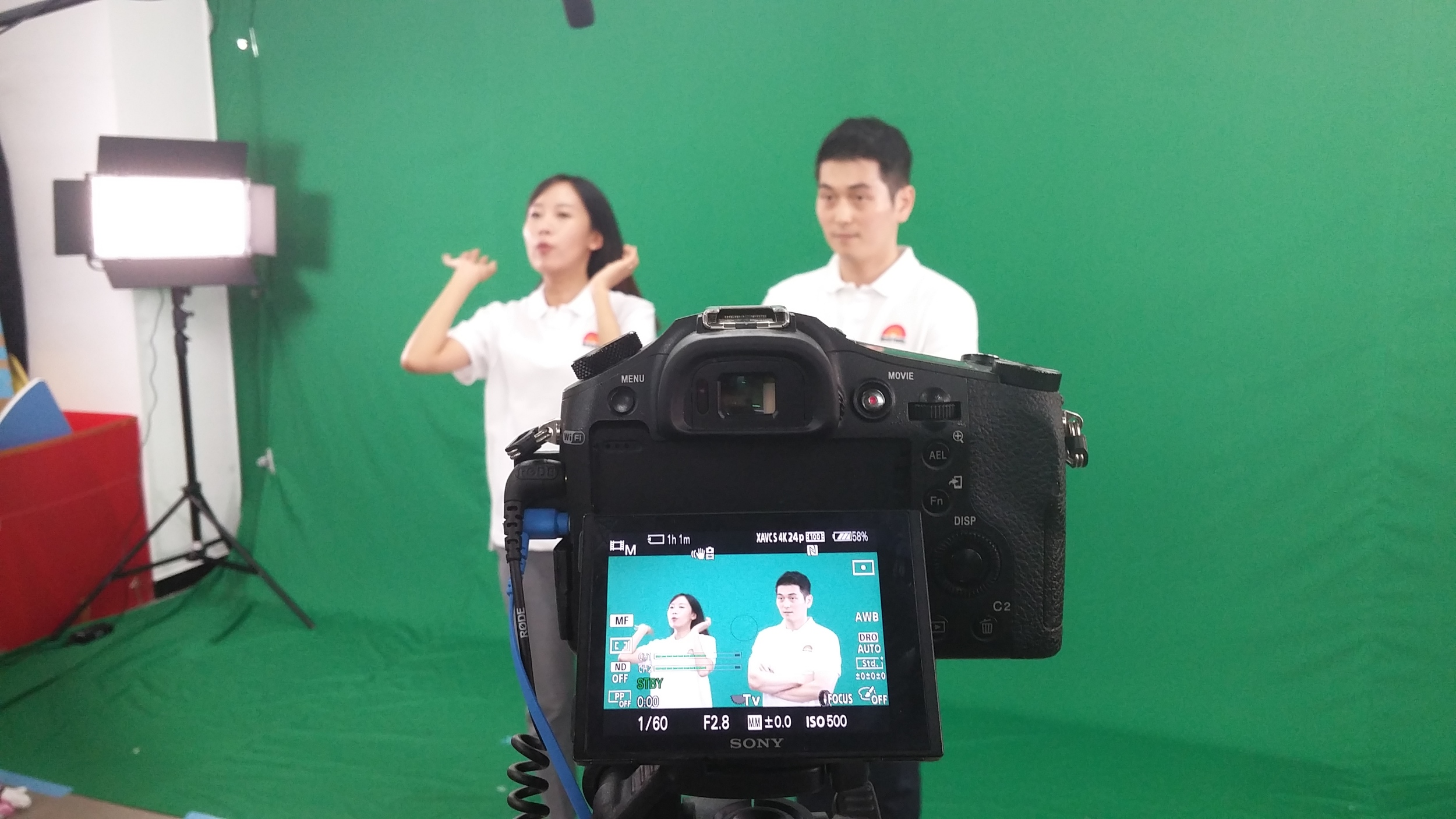 I also often share AJP Productions current project updates on Twitter and Instagram so don't hesitate to follow me: