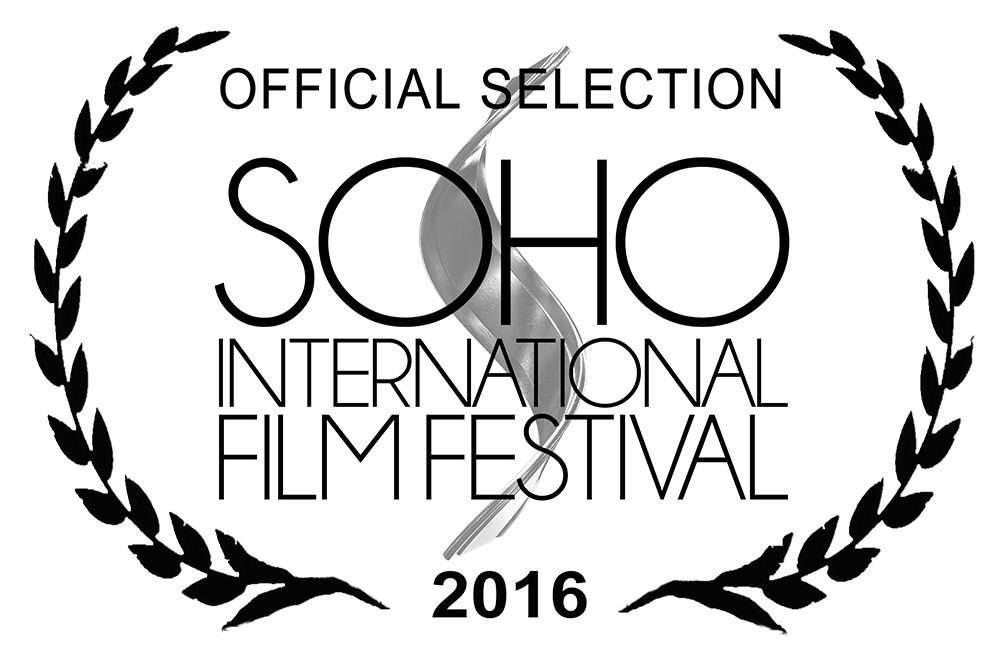 Following a very successful start of the year, our short film Call Coho directed by Daeryun Chang is now selected for a central city New York festival: The Soho short Film Festival. The Director will be attending the festival in New York alongside AJP Productions producer Hee-Young Sunwoo.
Come and say hi!
For this event, we made a short teaser for the film:
AJP Productions provides high quality production services in South Korea and around Asia, don't hesitate to contact us for filming requests.